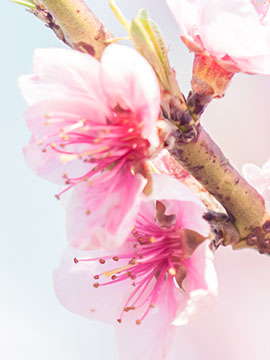 Obituary of Jack Radford, Sr.
Jack Ray Radford, Sr.,
81, of Bruceton Mills, WV, died Tuesday, January 24, 2017, at Ruby Memorial Hospital, Morgantown, WV.
The son of the late Damon and Doris Bogle Radford, he was born April 13, 1935, in Woodbay, (Raleigh County) WV.
Jack was a U.S. Navy veteran of the Korean War and worked in construction.
He is survived by his wife, Ruby L. Spiker Radford; four sons: Jack Radford, Jr., Anthony Radford, Dennis Radford and Nathaniel Radford; a stepson and his wife, Michael and Ronda Fike; four grandchildren: Morgan and Miranda Radford and Kayelynn and Kelsey Fike; and a sister and her husband, Betty and Leo Caproaletti.
The family would like to extend a special thanks to: Pastor Barry and Connie Sue Adkins, Dr. Luchey, Dr. Khan, Dr. Petersen, Dr. Allen, all SICU nurses and staff and the Fresenius Medical Care Team.
Cremation services will be provided by Carl R. Spear Funeral Home in Brandonville-Bruceton Mills, WV
Condolences: spearfuneralhome.net