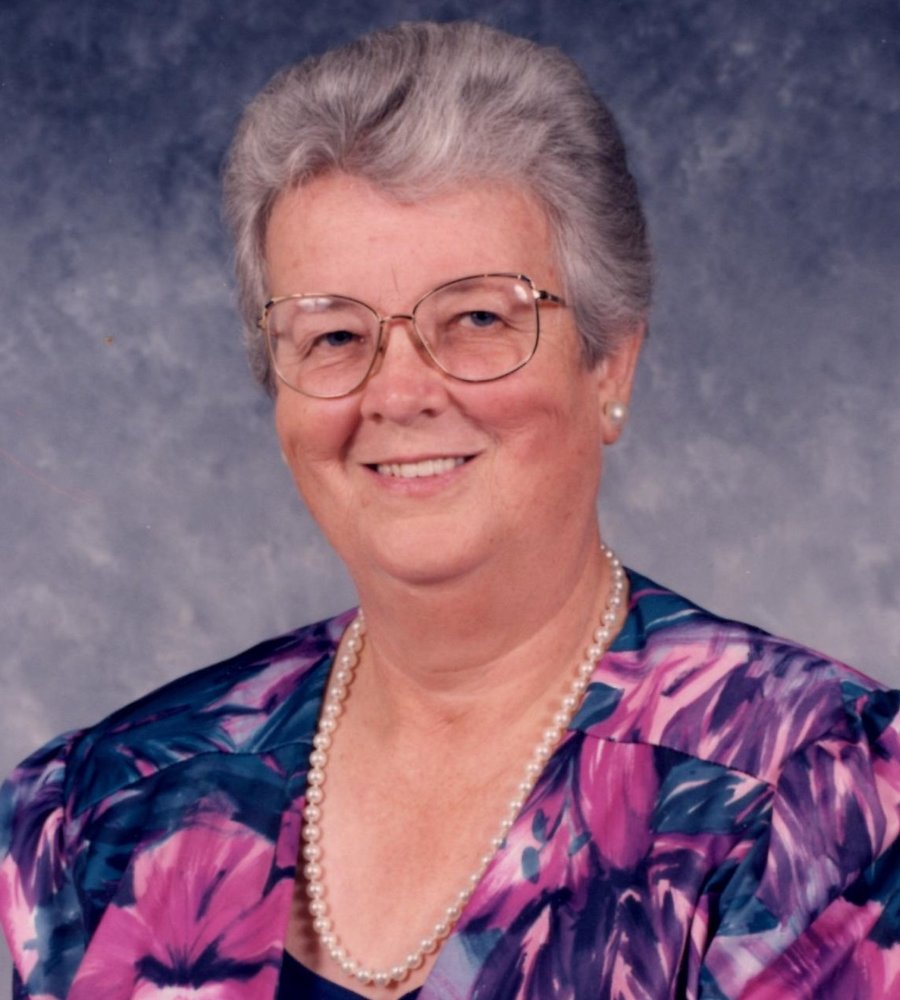 Obituary of Charlotte Elaine Falkenstine
CHARLOTTE E. FALKENSTINE,
85 of Ellicott City, MD, formerly of Bruceton Mills, WV, died Tuesday, May 16, 2017 at Lorien Elkridge Rehab, Elkridge, MD.
The daughter of the late Charles and Lucinda Christopher Galloway, she was born December 14, 1931, at Brandonville, WV.
Charlotte was a loving wife, homemaker, and avid quilter. She was a member of South Columbia Baptist Church, Columbia, MD, and former member of Hopewell Baptist Church, Bruceton Mills.
She is survived by her son and daughter-in-law Dana and Becky Falkenstine and two grandchildren Evan and Sarah of Elkridge, MD; and two brothers and their spouses, Everett and Roberta Galloway of South Amherst, OH, and Richard and Karen Galloway of Kingwood, WV.
She is preceded in death by her husband of 62 years, Paul Liston Falkenstine; two sisters, Loretta Sisler and Linda Wade; and two brothers, Ronald and Delbert Galloway.
Family and friends may call at the Carl R. Spear Funeral Home in Brandonville-Bruceton Mills, Saturday, May 20, 2017 from 2:00-4:00 p.m. and 6:00-8:00 p.m., and Sunday, May 21, 2017 from 12:00 p.m. until the 2:00 p.m. service in the funeral home, with Rev. Joe Lamm officiating. Interment will follow at the Sugar Valley Cemetery, Bruceton Mills.
The family requests memorial contributions be made to the Beulah Grace Dotson Scholarship Fund, c/o Bruceton High School Alumni Association, PO Box 207, Bruceton Mills, WV 26525.
Condolences may be sent to the family at www.spearfuneralhome.net.