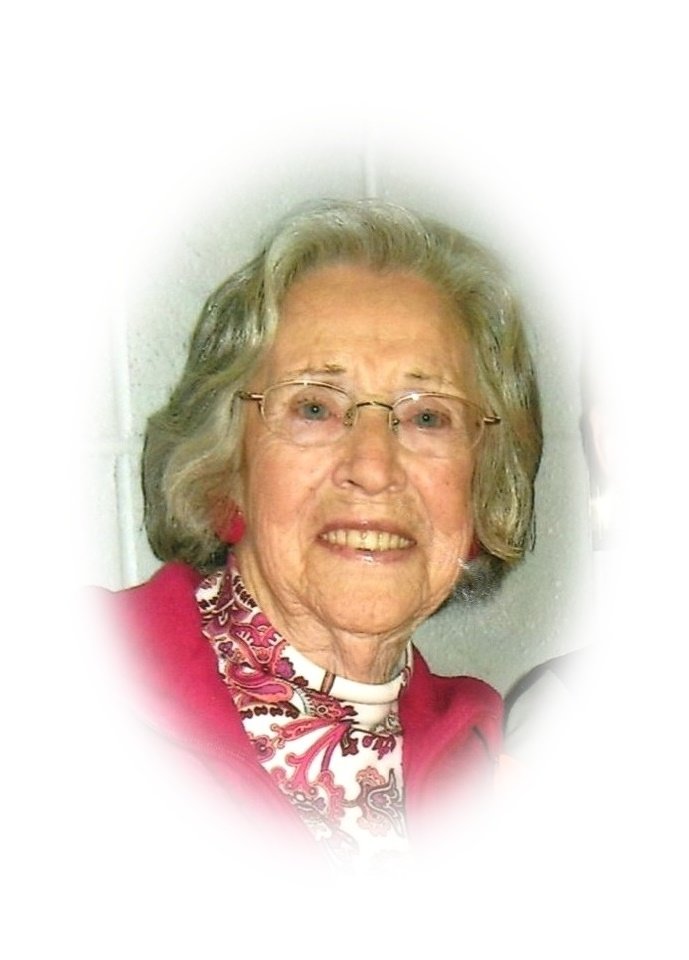 Obituary of Thelma Martin
Thelma Jean Martin,
83, of Albright (Valley Point), WV, passed away Sunday, February 12, 2017, at Preston Memorial Hospital, with her family by her side, following a brief illness.
The daughter of the late Stanley J. and Verna Mae Forman Clark, she was born on October 10, 1933 in Hudson, WV.
Jean was a member of the Mt. Moriah United Methodist Church. She was a 1949 graduate of Kingwood High School where she was proud to have been a majorette. Jean worked for several years as a Tupperware Manager for Success Sales in Clarksburg, WV, but her favorite job was baby sitting the small children of family and friends.
She is survived by a son, Gerald Martin, and his wife, Lois; a daughter, Joan Jenkins, and her husband, Eugene, of Valley Point; five grandchildren: Ty (Amy) Martin of Valley Point, Ashley Jenkins of Fairmont, WV, Jeremy (Heather) Martin of Bruceton Mills, Tiffany (Chip) Forman of Albright and Chad (Michelle) Martin of Bruceton Mills; ten great-grandchildren: Zachery and Katie Martin, Madilynn and Emma Jenkins, Mason and Brianna Martin, Andy and Nick Forman, Gage and Ragan Martin; four sisters-in-law: Freda Clark of Valley Point, Betty Cramer of Lenox, Viola Hepler of Mesa, AZ, and Betty Titchnell of Bruceton Mills; and she was loved by many special nieces and nephews.
In addition to her parents, she was preceded in death by her husband, Kenneth Ray Martin, on November, 10, 2006; seven brothers: Warren, Wilford, Wallace Blake, Joy, Stanley, Bill and David; and a beloved sister, Betty Liston. Jean was the last surviving member of her family.
Family and friends may call at the Carl R. Spear Funeral Home in Brandonville-Bruceton Mills, Tuesday, from 2-4 and 6-8 p.m., and Wednesday, February 15, 2017, from 10 until the 11:00 a.m. service in the Mt. Moriah United Methodist Church in Valley Point, with Pastor Mark Harris and Rev. Vicki D. Sheppard officiating. Burial will follow in the Mt. Moriah Cemetery.
In lieu of flowers, at Jean's request, memorial donations may be made to Preston County Schools, 731 Preston Drive, Kingwood, WV 26537. Donations will benefit children that "Granny Jean" loved so much.
Condolences: spearfuneralhome.net