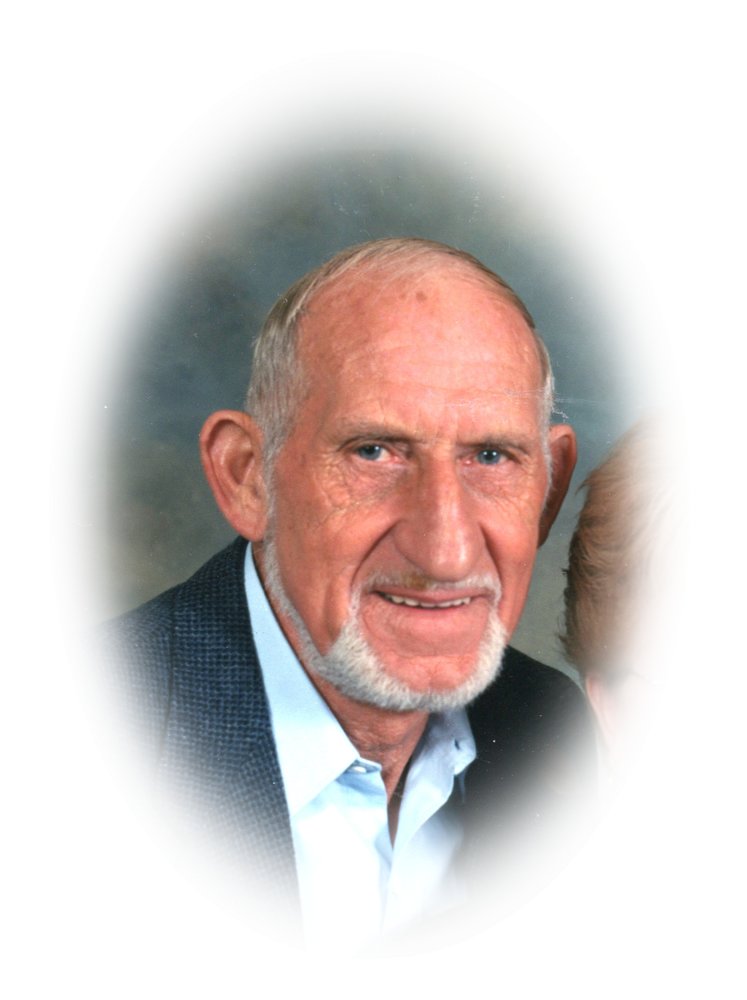 Obituary of Robert Gordon Benson
Robert Gordon Benson,
78, of Bruceton Mills, WV, passed away Sunday, December 10, 2017, in his home with his family by his side.
The son of the late Benjamin R. and Rosa Pearl Fike Benson, he was born September 18, 1939, in Clifton Mills, WV.
Bob served six years in the U.S. Army Reserves and worked for many years as a farmer and a general repairman.
He is survived by his wife, Donna R. Firestone Benson; four daughters: Tammy Metheny and her husband, Danny of Bruceton Mills, Pamela Garcia and her husband, Michael of Owasso, OK, Roberta Benson and her friend, Jeff, of Bruceton Mills and Mendy Benson of Woodstock, GA; three sisters: Betty Belanger, Janet Summers of Bruceton Mills, and Elsie Gibson and her husband, Carl of Parma, OH; a brother, Dailey Benson and his wife, Helen of Bruceton Mills; ten grandchildren and five great-grandsons.
In addition to his parents, Bob was preceded in death by two sisters, Sarah Lou Ditmore and Doris Rosenberger; a brother, Hobert Benson; and a granddaughter, Rachel Metheny.
Cremation service will be provided by the Carl R. Spear Funeral Home in Brandonville-Bruceton Mills.
The family request memorial contribution be made the Shriners Hospital for Children, International Headquarters, 2900 Rocky Point Dr., Tampa, FL 33607.
Condolences may be sent to the family at spearfuneralhome.net.