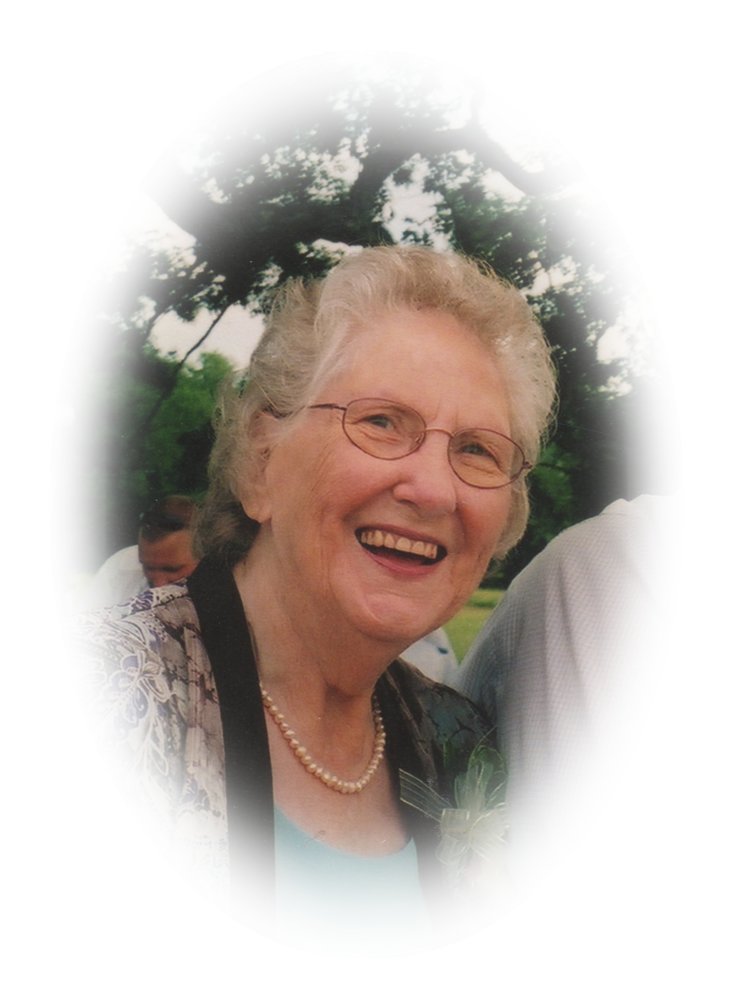 Obituary of Norma L. Steadman
Norma Louise Steadman,
89, of Bruceton Mills, WV, formerly of Baltimore, MD, passed away Friday, December, 28, 2018, at Sundale Nursing Home in Morgantown, WV.
The daughter of the late Lawrence Reese Fike and Lena Margaret Moyers Fike, she was born August 17, 1929, in Smithfield, PA.
She was retired as a claims processor for Blue Cross/Blue Shield in Baltimore.
Norma is survived by two sons: Thomas B. Steadman and his wife, Lorrie, of Bruceton Mills and Steven L. Steadman of Baltimore; three grandchildren: Holly Thomas and spouse, Rick, Evan Steadman and spouse, Lacey, and Tyler Steadman of Morgantown; three great-grandchildren: Micah Thomas, Bodie Thomas, and Reese Steadman; two brothers: Floyd J. Fike of Charlotte, NC, and Donald Fike of Kentucky; and two sisters: Genevieve Tusing and Darlene Shaw and husband, Don, of Baltimore.
In addition to her parents, she was preceded in death by a brother, Lauren Fike.
Family and friends may call at Cvach/Rosedale Funeral Home in Baltimore (Rosedale), MD, Thursday, from 6-8 p.m., and Friday, January 4, 2019, at the 11:00 a.m. service in the funeral home with Pastor Haag officiating. Burial will follow in the Gardens of Faith Memorial Gardens, Baltimore.