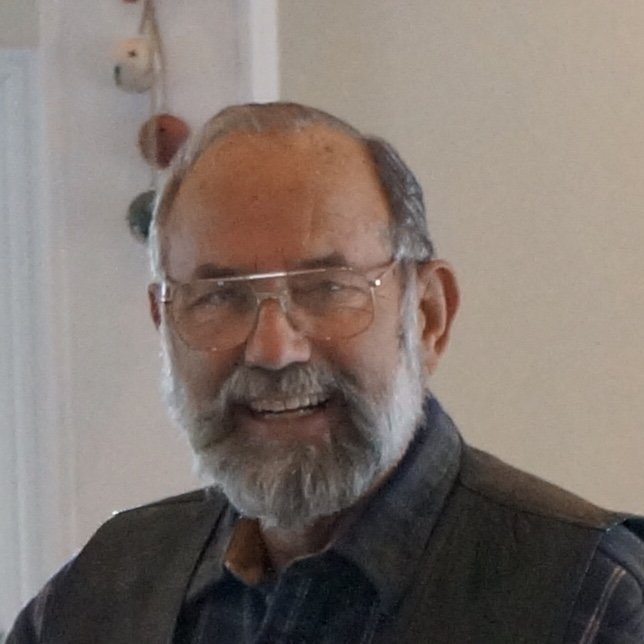 Obituary of Larry Adrian Mayfield
Larry Adrian Mayfield,
79, beloved father, brother, fiancé and friend, passed away at his home in Bruceton Mills surrounded by his family on January 2, 2019. He was born July 5, 1939 in Morgantown, WV a son of the late Otto Wayne and Lela Beryl Mayfield.
He is survived by his fiancé, Deborah Keller of Lonaconing, MD, three sons, Larry Wayne Mayfield of Silver Spring, FL, Gregory Howard Mayfield of Bruceton Mills, WV and Chad Wythe Mayfield of Bruceton Mills, WV, one daughter, Melody Adrienne Lenhart of Winter Haven, FL, one brother, Hugh Cordell Mayfield of Terra Alta, WV, three sisters, Kathleen Joyce Fansler of Bruceton Mills, WV, Roberta Carolyn Longhouse of Freeville, NY, and Lela Sharon Brock of Morgantown, WV, six grandchildren, Conner and Zachary Mayfield, Silver Springs, FL, Chase and Cody Byerly of Winter Haven, FL, Tanner Elizabeth and Jesse Rose Mayfield of Bruceton Mills, WV.
Mr. Mayfield owned an auto dealership and took great pride in his work, knowledge of cars, and how he treated people. He was a founder and member of the Preston County Antique Tractor Association.
At the request of Mr. Mayfield, he was cremated. A memorial service will be held Friday, July 5th, from 4:00 - 7:00 pm at Carl R. Spear Funeral Home, Brandonville Heights, 12 East Main St., Bruceton Mills, WV. Additionally for family and close friends, his ashes will be spread at the family farm in Hazelton Saturday, July 6th, at 11:00 am followed by a picnic/celebration of life at 12:30 pm. Hinkle-Fenner Funeral Home has been entrusted with his arrangements.
In lieu of flowers the family request memorial contributions be made to the Preston county Antique Tractor and Machinery Association, %PO Box 681, Kingwood, WV 26537
Condolences can be made to the family at www.hinklefennerfuneralhome.com