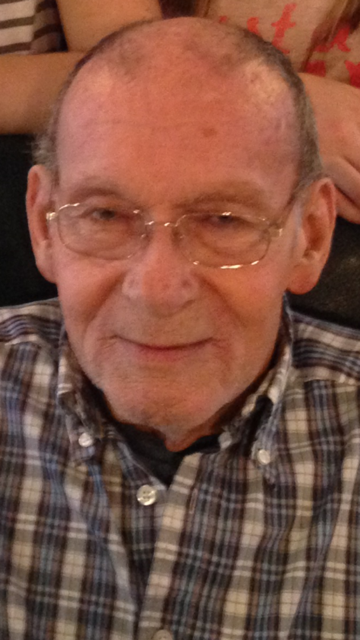 Obituary of Gerald Ringer
Gerald L. Ringer,
74, of Bruceton Mills (Centenary community), WV, died Thursday, September 15, 2016 at home with family by his side.
The son of the late Frank and Lulu Ringer, he was born June 7, 1942, in Centenary, WV.
Gerald loved to hunt and spend time with his five grandchildren.
He is survived by his loving wife of 52 years, B. Lavon Ringer; one son, Douglas G. Ringer; two daughters and spouses, Lisa and Shannon McNear and Lori and Eddie Maust, Jr., all of Bruceton Mills; one brother and spouse, Marvin Dale and Mary Lou Ringer, of Bruceton Mills; two sisters, Jean Feather and spouse Glen, of Bruceton Mills and Jeanette Noss, of Essex, MD; five grandchildren, Taylor Ringer, Cordell and Morgan McNear, McKenna and Kenseth Maust.
In addition to his parents, he was preceded in death by two brothers, Clayton and Dwight Ringer.
Friends may call at the Carl R. Spear Funeral Home in Brandonville-Bruceton Mills, Friday, from 2-4 and 6-8 p.m., and Saturday, September 17, 2016, from 10:00 a.m. until the 11:00 a.m. time of service in the funeral home, with Rev. Vicki Sheppard officiating. Burial will follow in the Centenary Cemetery.
Condolences may be sent to the family at www.spearfuneralhome.net