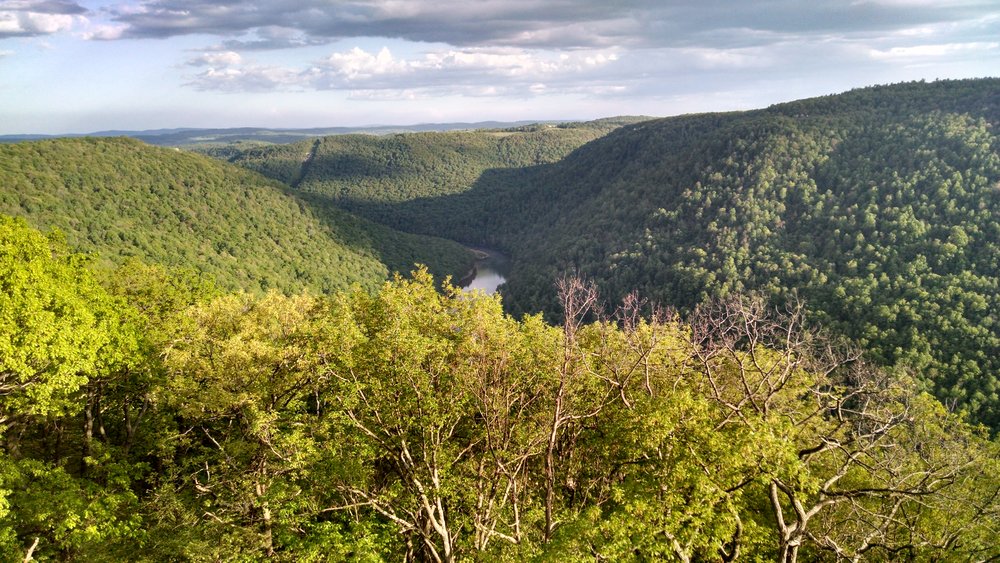 Obituary of Samuel Cuppet
Samuel Paul Cuppet,
74, of Charleston, WV, died Wednesday, September 14, 2016 as a result of an automobile accident.
The son of the late Helen Elizabeth Cuppet, he was born July 11, 1942, in Pittsburgh, PA.
Sam graduated from Bruceton High School in the class of 1960. He was a chemical operator for many years in the Kanawha Valley.
He is survived by his wife of 54 years, Fanny Seiler Cuppet.
Friends may call at the Carl R. Spear Funeral Home in Brandonville-Bruceton Mills from 11:00 a.m. on Monday September 19, 2016 until the 1:00 p.m. time of service with Rev. Vicki Sheppard officiating. Burial will follow in the Webb Chapel Cemetery, Bruceton Mills.
Condolences may be sent to the family at www.spearfuneralhome.net