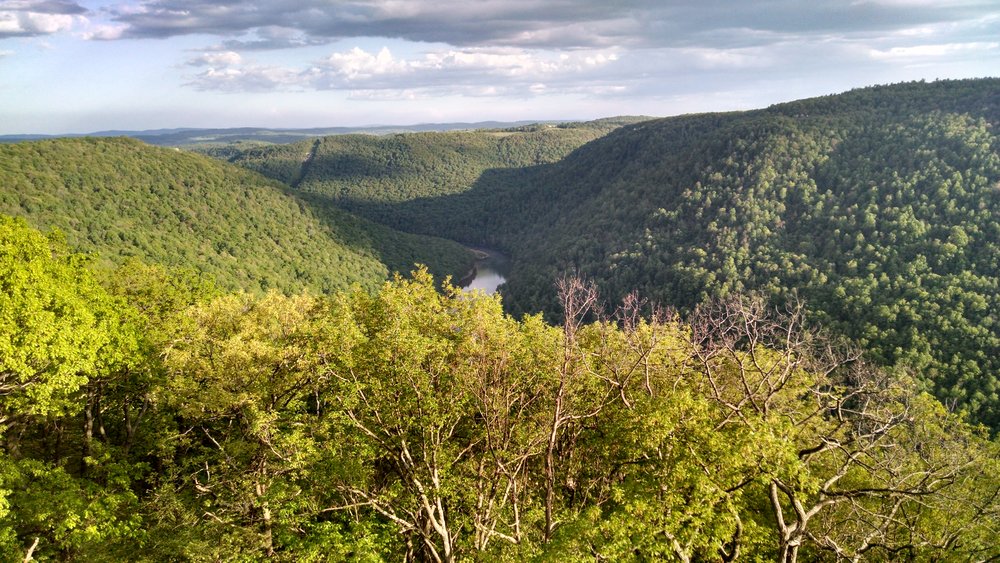 Obituary of Barkley Braham
Barkley W. "Buck" Braham,
88, of Morgantown, WV, died Tuesday, September 26, 2016, at Sundale Nursing Home, Morgantown, WV.
The son of the late Okey Gilbert and Ada Olive Whetsell Braham, he was born April 6, 1928, in Terra Alta, WV.
Buck was a U.S. Army veteran of the Korean War, a member of the Westover VFW Post 9916, Elks Lodge 411, and an avid golfer and outdoorsman.
He is survived by his wife, Elsie Berline Crane Braham; two daughters and their spouses: Deborah and Thomas Mehl of St. Clairsville, OH, and Carla and Dr. Michael Miller of Butler, PA; a son and his wife, Eric and Valerie Braham, of Morgantown; four grandchildren: Zachary Mehl and wife, Amy, Dr. Adam Miller and wife, Jenny, Erica Horne and husband, Peter, and Emily Braham; and two great-grandchildren, Alex and Aubree Mehl.
Family and friends may call at the Carl R. Spear Funeral Home in Brandonville-Bruceton Mills, WV, Friday, September 30, 2016, from 12 noon until the 2:00 p.m. service in the funeral chapel with Rev. Bryan Detrick officiating. Burial will follow in the Mount Moriah Cemetery, Albright (Valley Point), WV.
Condolences may be sent to the family at www.spearfuneralhome.net