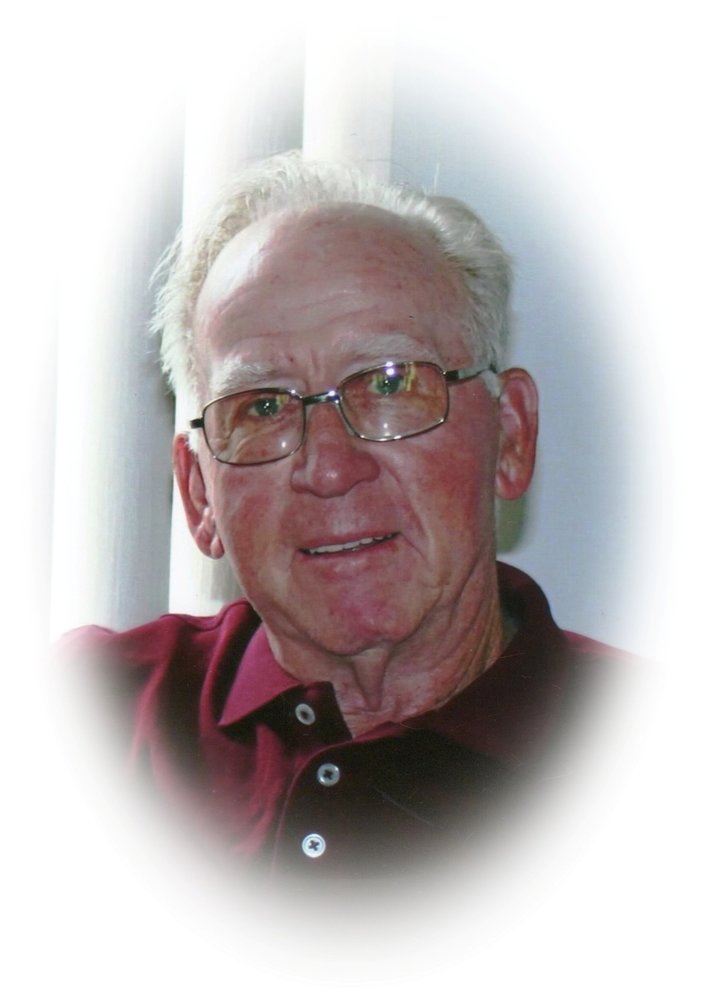 Obituary of Hobert Benson
Hobert Eugene Benson,
81, of Bruceton Mills (Clifton Mills community), WV, lost his battle with leukemia on Sunday, October 2, 2016, at his residence.
The son of the late Benjamin Russell and Rosa Pearl Fike Benson, he was born January 12, 1935, in Clifton Mills, where he not only continued to make his home, he actually built his home and raised his family.
He was a member of the Clifton Church of the Brethren. He served six years in the Army Reserves and was a member of Woodman of the World.
Hobert spent many years working as a heavy equipment operator, truck driver, worked in the saw mill and retired from the WV Division of Highways working on the interstate crew. He loved spending time with his family and having Sunday dinners to bring them together. He was also known for enjoying morning coffee with his friends while catching up on the daily news. Other activities that meant a lot to him were restoring antique tractors, going to car and tractor shows and taking his RV on camping trips.
He is survived by his wife of 53 years, Anna Mae Harbarger Benson; four children: Debbie Robba and husband Richard, Kevin Benson and wife Linda, Hobert Benson and wife Holly, and Jennifer Benson and fiancé Floyd Cowger; five siblings, Betty Belanger, Dale Benson and wife Helen, Robert Benson and wife Donna, Janet Summers, and Elsie Gibson and husband Carl; he was blessed with eight grandchildren: Richie, Ryan and wife Heather, Kyle, Grant, Ashley, Justin, Allison and Rowdy.
In addition to his parents, he was preceded in death by a son, Eric Benson and two sisters, Sara Lou Ditmore and Doris Rosenberger.
Family and friends may call at the Carl R. Spear Funeral Home in Brandonvillle- Bruceton Mills, Tuesday from 2-4 and 6-8 p.m., and Wednesday, October 5, 2016 from 1:00 p.m. until the 2:00 p.m service in the Clifton Church of the Brethren, Clifton Mills, with Rev. Barry M. Adkins officiating. Burial will follow in the Centenary Cemetery, Bruceton Mills.
The family requests memorial contributions be made to the Clifton Church of the Brethren, c/o Teresa Crane, 143 Spiker Rd, Bruceton Mills, WV 26525
Condolences to www.spearfuneralhome.net