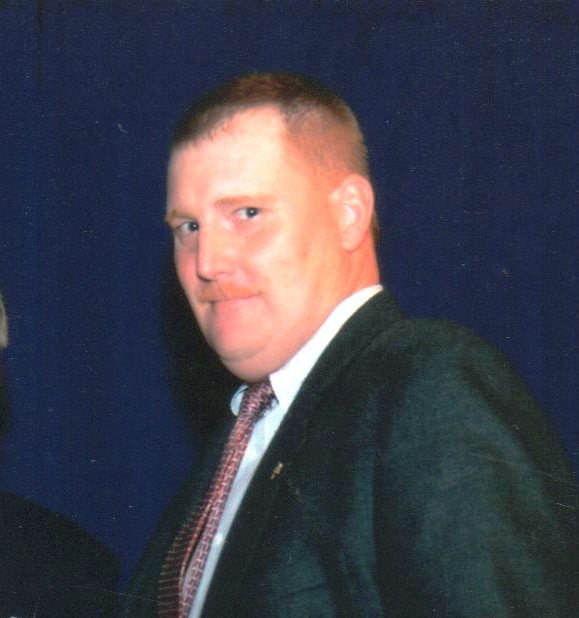 Obituary of Keith Spear
Keith Christopher Spear,
46, of Brandonville, WV, passed away Monday, November 14, 2016 at Ruby Memorial Hospital, Morgantown, WV.
The son of Carl R. Spear and the late Nan Valisko Spear, he was born January 23, 1970, at Morgantown.
He was a 1989 graduate of Bruceton High School and a past member of the Bruceton-Brandonville Volunteer Fire Department. He took great pride and passion in his work as a custom cabinet/furniture maker.
Keith is survived by his wife of 21 years, Dawn Renee Rabish Spear; two sons, Christopher Robert and Cole Samuel Spear; his father Carl and his wife Carol Spear; two brothers, Mark Spear and his fiancée, Brenda Rubenstein and Sean Spear; two nieces, Carla Spear and her companion, Trevor Stalnaker, and Emily Spear and their mother, Bobbie Jean Spear; and a nephew, Alex Rubenstein.
Family and friends may call in the Carl R. Spear Funeral Home, Brandonville-Bruceton Mills, Wednesday, November 16, 2016, from 2-8 p.m. until the service at 8:00 p.m., with Rev. Barry M. Adkins. A graveside service will be in the Shady Grove Cemetery, Bruceton Mills.
Family request memorial contributions be made to: Bruceton-Brandonville Volunteer Fire Department, PO Box 28, Bruceton Mills, WV 26525 or the Bruceton Community Ambulance Service, PO Box 84, Bruceton Mills, WV 26525.
Condolences may be sent to the family at spearfuneralhome.net.