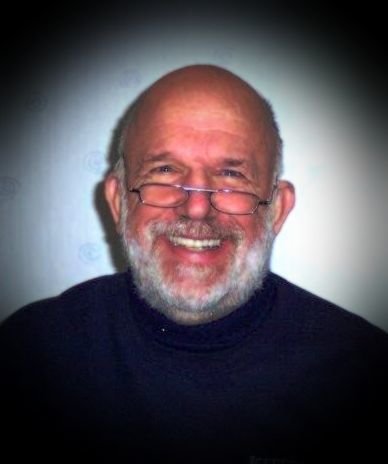 Obituary of Samuel Starcher
73, of Bruceton Mills, WV, went home to be with his Lord and Savior, Monday, March 13, 2017, at his home, after a valiant battle with cancer.
The son of the late Paul and Myrtle Harper Starcher, he was born April 4, 1943, in Charleston, WV.
Sam was raised in the Methodist faith but had respect for and had a keen interest in other faiths. He was a graduate from Charleston High School in 1961, West Virginia University School of Pharmacy in 1966, and Kansas City Missouri School of Osteopathic Medicine in 1975, and held a Master's Degree in Biochemistry from the University of Miami at Miami, FL. He was a Fellow of the American College of Emergency Physicians and Board Certified in Emergency Medicine. Sam worked as a locum tenens in various locations in emergency medicine, and for the thirteen years prior to his retirement, he worked at Jefferson Memorial Hospital in Ranson, WV.
He was a seeker of knowledge and continued his education in his reading on a wide range of subjects and enjoyed discussing little-known facts gleaned from his readings, which included integrative medicine, mind/body healing, languages, history (with special interest in the Civil War), and medical journals. He also had love and respect for the natural world, especially the living creatures that populate it. Two of his favorite pieces of literature were the poems, "IF" by Rudyard Kipling and "Desiderata" by Max Ehrmann.
Sam was a loving husband, father and grandfather. He is survived by his wife, Charity Conrad Starcher; a daughter, Tracy Thomas, and her husband, Richard, of Bruceton Mills; a son, Bryan Starcher, and his fiancé, Danielle Cartwright, of Florida; and grandchildren: Emily and Decklan Thomas, Samantha Poling and husband, Jason, and Veronica Donahue. His two dogs, Molly and Fred, will also miss him.
In addition to his parents, he was preceded in death by his first wife, Marjorie Kinney Starcher; a brother, Paul Starcher; and a grandson, Matthew Thomas.
To honor Sam's wishes, Carl R. Spear Funeral Home in Brandonville-Bruceton Mills, WV, will be assisting the family with Rev. Greg Moran officiating on March 15, 2017, in a private graveside service at Shady Grove Cemetery, Bruceton Mills, WV, where he will be interred beside his first wife.
Condolences: spearfuneralhome.net