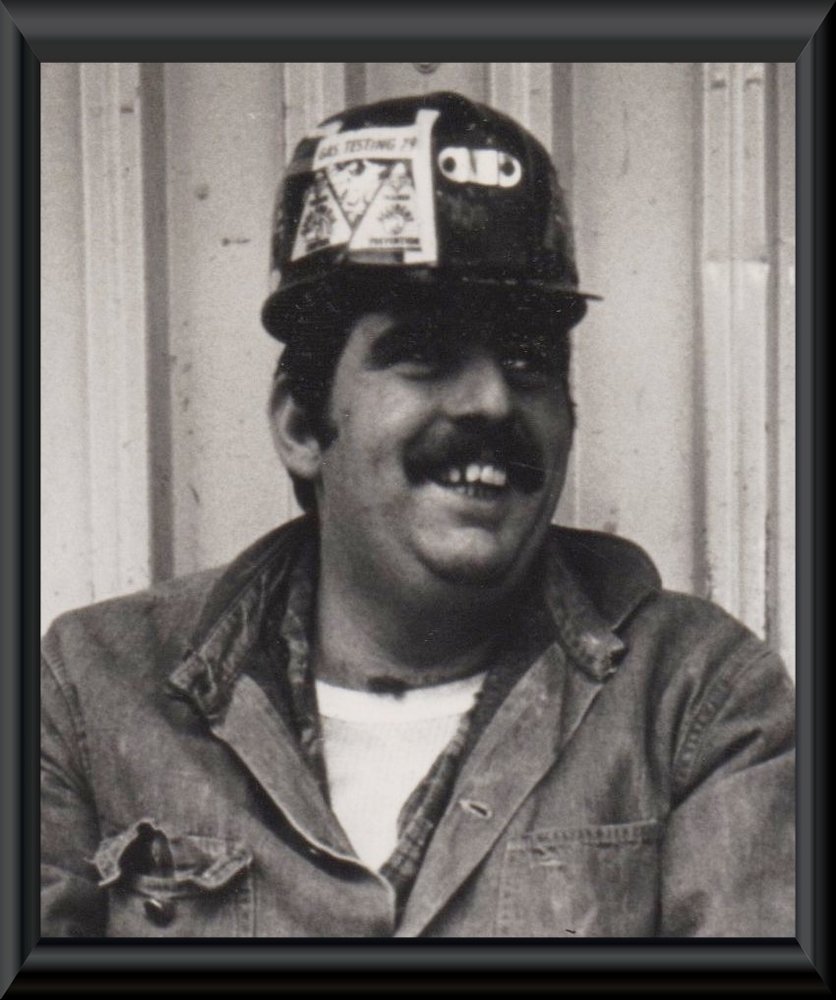 Obituary of Larry Sisler
Larry Junior Sisler,
65, of Bruceton Mills, WV, passed away at his home on Saturday, March 25, 2017, with his family by his side.
The son of the late Leo Junior Sisler and Ruby Sigley Sisler, he was born March 16, 1952, in Morgantown, WV.
Larry was a proud Vietnam Veteran who served his country in the U.S. Army from 1969 until 1971, as well as serving 14 years in the U.S. Army Reserves. He worked for CONSOL Coal Company for 20 years and retired in 1991 at Blacksville #1 mine.
He will be missed by his coffee buddies and friends at Little Sandy's Truck Stop where he was known as "The Jerky Man" and will be remembered for his quick wit and humor.
Larry is survived by his loving wife of 45 years, Dolores Masters Sisler; a son and his wife, Larry Sisler II and Sandra, of Bruceton Mills; a daughter, Cindy Sisler, of Grottoes, VA; four grandchildren who were his pride and joy: Felcia George of Grottoes, VA, Jesse George and James George of Terra Alta, WV, and Amber Sisler of Bruceton Mills; two sisters and their spouses: Sue and John Valigora of Senecaville, OH, and Becky and Oakey Stanley of Bruceton Mills; a brother and his wife, Sam and Kim Sisler, of Bruceton Mills; several nieces, nephews and cousins; and an aunt, Lou Anna Sisler.
In addition to his parents, he was preceded in death by two brothers, Ralph and Gary Sisler, and a sister, Norma Kay Miller.
A celebration of Larry's life will be held at the Carl R. Spear Funeral Home in Brandonville-Bruceton Mills, Friday, March 31, 2017, from 11 a.m. until the 1:00 p.m. service with Rev. Jerry Frankhouser officiating.
Military honors will be accorded by the Preston County VFW Posts, the Vietnam Veterans of America, Chapter 977 Preston County and WVANG Military Funeral Honors, Camp Dawson.
The family request memorial condolences in lieu of flowers.
Condolences: spearfuneralhome.net