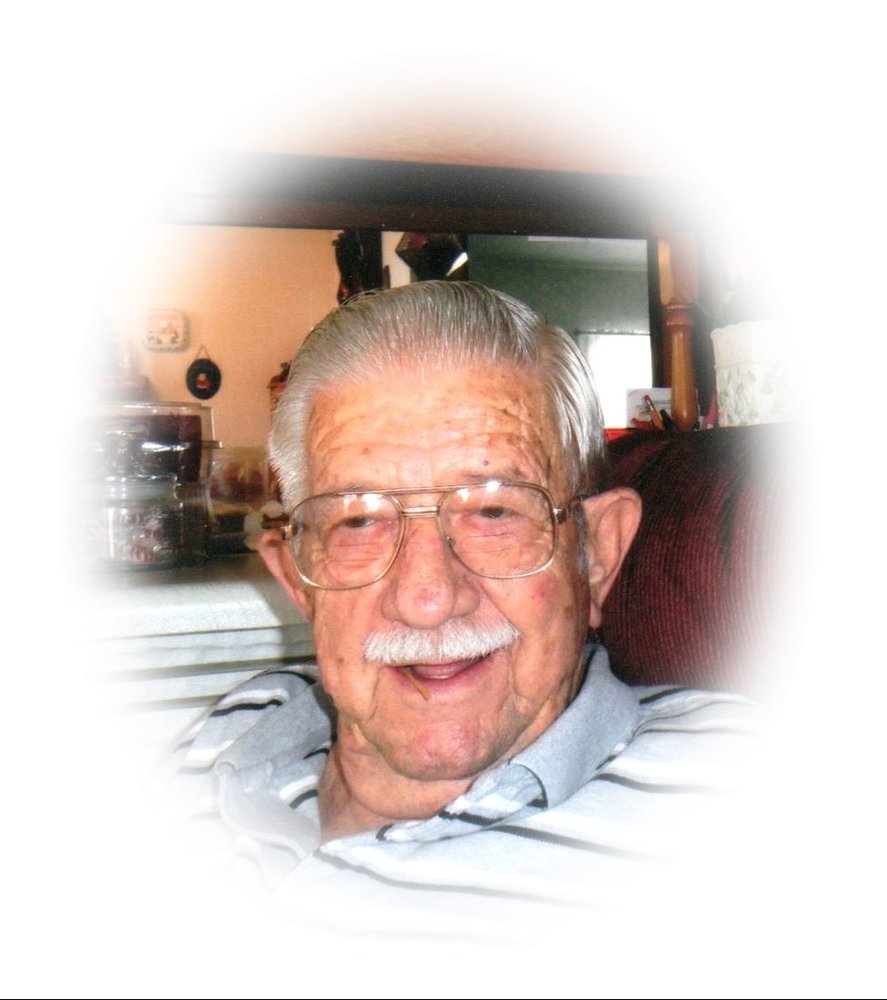 Obituary of Wendell C. Barnes
Wendell C. "Barney" Barnes,
85, of Bruceton Mills (Hazelton community), WV, died Thursday, March 30, 2017, at Monongalia General Hospital, Morgantown, WV.
The son of the late Glenn and Helen Younkin Barnes, he was born August 17, 1931, in Brandonville, WV.
He was a member of the Salem Church of the Brethren and a U. S. Army Veteran of the Korean War. Barney worked as an electrician and repairman for the entire community. His favorite things to do were to work, play cards and be outside.
He is survived by his wife, Virginia Friend Barnes; a daughter and her husband, Roxanne and Martin "Bud" Wotring of Bruceton Mills; a son and his wife, Randy and Teresa Barnes, of Bruceton Mills; four grandchildren: Gregory Wotring, Matthew Wotring and his wife, Jennifer, Curtis Barnes and his companion, Brooke, and Aaron Barnes and his companion, Amber; four great-grandchildren: Garrett Wotring, Kolton Wotring, Delaney Wotring and Myla Wotring; and a sister and her husband, Wilda and Charles Dailey, of Alum Bank, PA.
Family and friends may call at the Carl R. Spear Funeral Home in Brandonville-Bruceton Mills, Saturday, from 2-4 and 6-8 p.m., and Sunday, April 2, 2017, from 11:00 a.m. until the 1:00 p.m. service in the funeral home, with Pastor Steve Wotring officiating. Burial will follow in the Shady Grove Cemetery, Bruceton Mills.
The Family requests memorial contributions be made to the Bruceton-Brandonville Volunteer Fire Department, PO Box 28, Bruceton Mills, WV 26525 or to the Bruceton Community Ambulance Service, PO Box 84, Bruceton Mills, WV 26525.
Condolences: spearfuneralhome.net