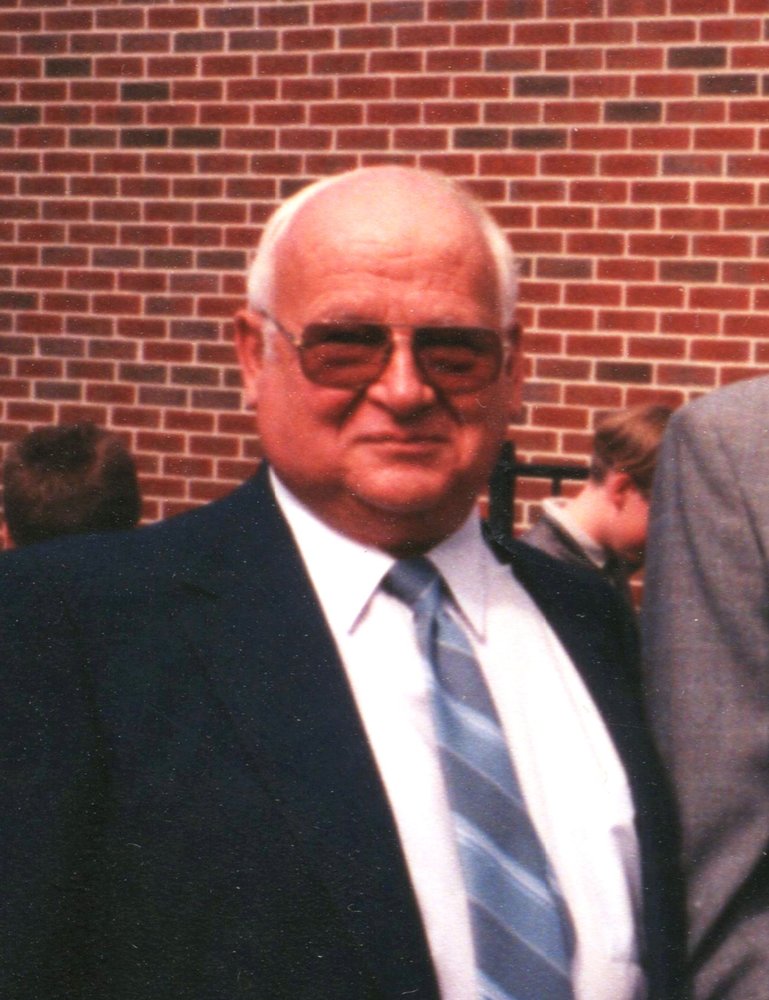 Obituary of Marvin Dale Ringer

Marvin Dale Ringer,
87, of Bruceton Mills (Centenary Community), WV, passed away Friday, October 6, 2017, at his home.
The son of the late Frank E. and Lulu G. Ringer, he was born November 29, 1929, in Bruceton Mills.
Marvin was a retired superintendent for Kingwood Mining Co.
He is survived by his wife, Mary Lou Spiker Ringer; two daughters and their spouses: Patty and Gary Brown of Maumee, OH, and Sally and Rick Britton of Lumberport, WV; a son and his companion, Richard "Rick" Ringer and Kat Miller of Bruceton Mills; eight grandchildren and spouses: Barry and Stacy Brown, Robb and Dianne Brown, Andrea and Andrew Sautter, Brian Britton and his companion, Diana Cohen, Travis and Ambria Britton, Leah Ringer, Victor Ringer, and Sophia Miller Gripper; seven great-grandchildren; two sisters: Doris Jean Feather and her husband, Glen, and Jeanette Noss; and two sisters-in-law, Naomi Ringer and Lavon Ringer.
In addition to his parents, he was preceded in death by three brothers: Lloyd Dwight "Bud" Ringer, Gerald Ringer and Clayton Ringer.
Family and friends may call at the Carl R. Spear Funeral in Brandonville-Bruceton Mills, Sunday, from 2-4 and 6-8 p.m., and Monday, October 9, 2017, from 10:00 a.m. until the 11:00 a.m. service in the funeral home with Rev. Craig Falkenstine officiating. Burial will follow in the Centenary Cemetery, Bruceton Mills.
Condolences may be sent to the family at spearfuneralhome.net.