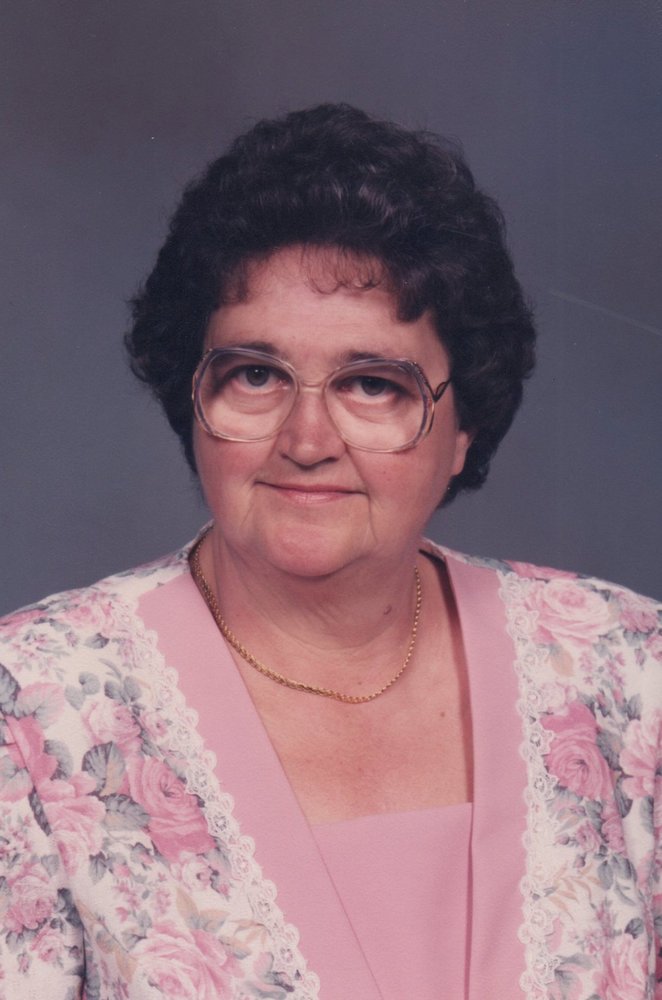 Obituary of Mary Benson
Mary Ellen Benson,
80, of Bruceton Mills, WV, died Tuesday, September 20, 2016, at Ruby Memorial Hospital, Morgantown, WV.
The daughter of the late Joseph S. and Ruby E. Liston Ringer, she was born November 4, 1935, in Valley Point, WV.
Mary loved her family and grandchildren and enjoyed cooking, baking and quilting.
She is survived by two sons and their spouses: Clayton and Debbie Benson of Kingwood and William and Annette Benson of New Wilmington, PA; two daughters and their spouses: Judy and Marvin Groves of Kingwood and Linda and David Slaton of Grafton, WV; nine grandchildren: James (Mallory) Benson, Victoria (MJ) Kilkenny, Jennifer (James) Sanders, Justin (Kim) Groves, Anthony (Robin) Metz, William Robert Metz, Christina Metz, Brandon (Becky) Benson, and William (Emily) Benson; eighteen great-grandchildren; three sisters and their spouses: Wilma Perkin of Elyria, OH, Darlene and Arthur Deuesenberry of Morgantown, and Geraldine and Mark Polce of Reedsville, WV; and a brother and his spouse, Ray and Mary Ringer, of Georgia.
In addition to her parents, Mary was preceded in death by her husband, William E. Benson, on July 1, 2006, and a brother, Eugene Ringer.
Family and friends may call at the Carl R. Spear Funeral Home in Brandonville-Bruceton Mills, WV, Thursday from 2-4 and 6-8 p.m., and Friday, September 23, 2016, from 10:00 a.m. until the 11:00 a.m. service in the funeral home, with Pastor Greg Moran officiating. Burial will be in the Centenary Cemetery, Bruceton Mills.
Condolences may be sent to the family at www.spearfuneralhome.net.